Smart Line
Outdoor Ovens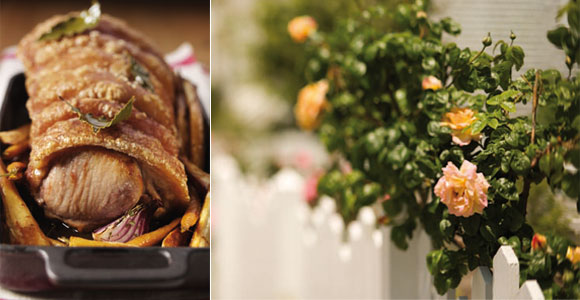 Characterised by simple yet elegant, and at the same time vivid lines, it is the perfect pro- duct for people who always want the best out of wholesome and genuine food.
And an excellent quality-price ratio, means complete satisfaction for all customers.
an entirely 430 stainless steel cooking chamber (semi-removable and scratch- resistant for easy cleaning and maintenance operations)
3 cooking levels with 2 grilling racks
Smart type ventilation system (a system that moves the air sideways, through four openings located on the rear side)
low firewood consumption (5/7 Kg to reach a 300°C temperature, and afterwards the temperature is kept constant inside the oven with just 1 kg per hour). Once the oven is regulated, the heat inside the cooking chamber is kept constant for about 4 hours, even without feeding the flame, and a 100°C is maintained for about 8 hours from being extinguished.
they reach temperatures of over 400°C, thanks to the latest system of external insulation, that uses mineral wool in the sidewalls, heat loss is prevented, allowing you to prepare delicious foods such as bread, pizza, roast meats, etc.
All of the models are innovative with ultra refined finishings and easily to read instru- mentation, which consists of a timer and ther- mometer. Allowing you to keep food under control at any moment.
Furthermore two side lamps, located on the roof of the cooking chamber, allow for inner lighting in all of the models.
All Outdoor Ovens
Master Line:

Smart Line:

Bijoux Line: